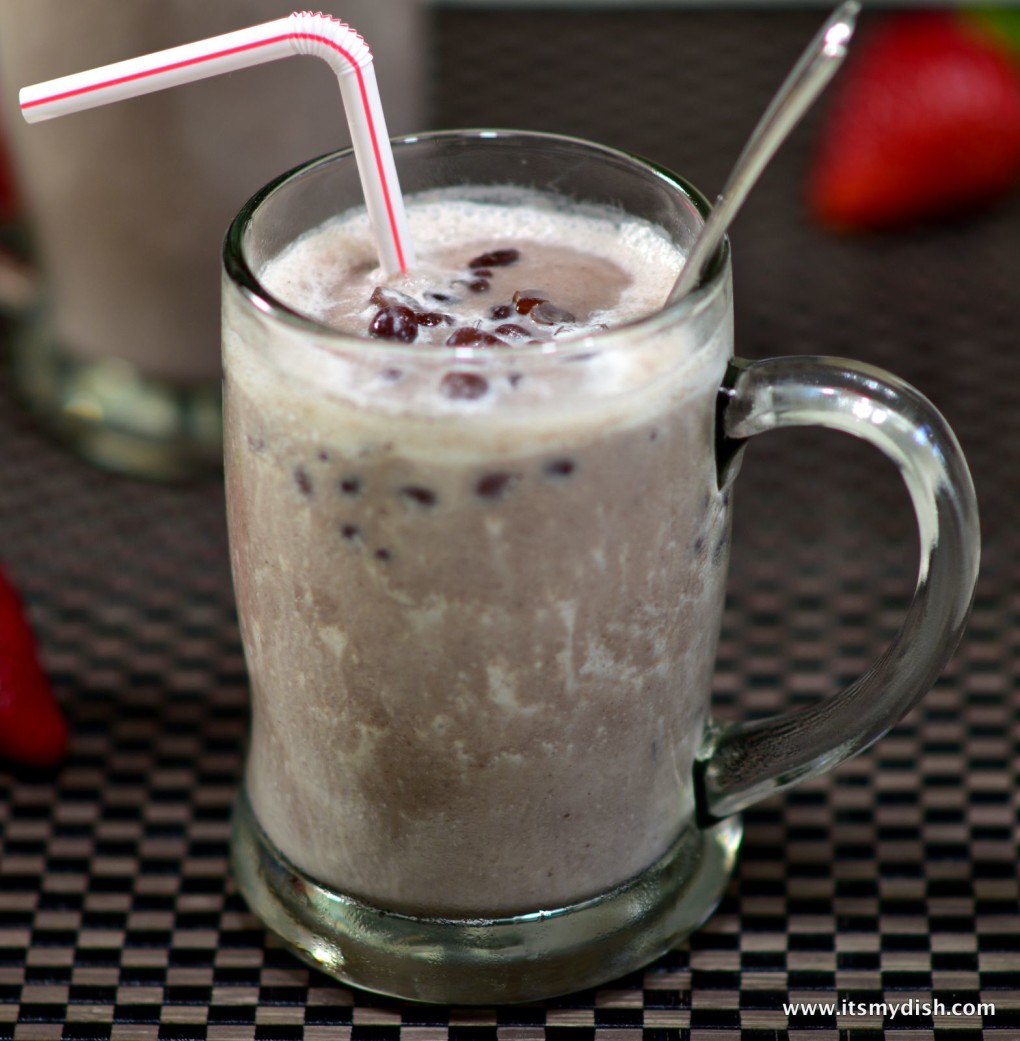 On a scorching hot summer day, nothing cools  you down more than an ice cold glass of red bean slush ((紅豆冰沙) also known as a red bean smoothie. It's sweet but not overpowering with a rich flavor of red beans and the creaminess of milk. And best of all, red beans are packed with protein so it can pass as a protein shake. Ok, maybe not but it does have a good amount of protein and I really enjoy the gritty texture of the red bean slush.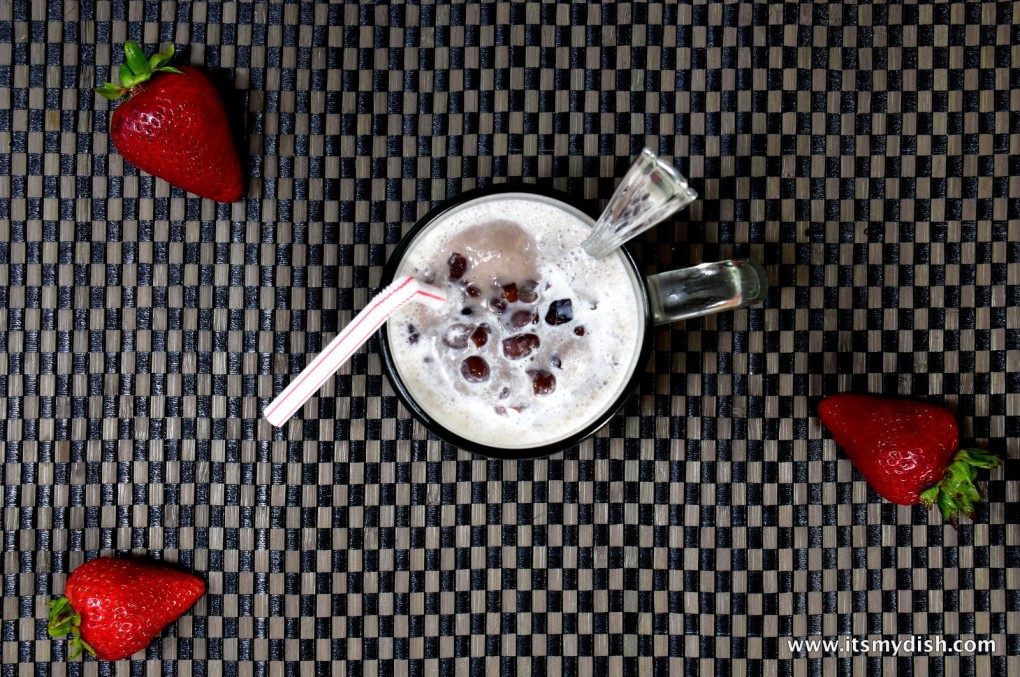 There are basically a few ways to make red bean slush and the base ingredients require red beans, obviously, and then frozen liquid. Now frozen liquid can come in many forms. Usually it's ice cubes + chilled liquid ingredients, depending on what you fancy. Now, if you really boil it down, we only need red bean paste and ice to make a slush. So let's build from there. Here are some awesome combinations:
Red bean & coconut milk – feels like you are on a tropical island
Red bean & green tea / matcha – Japanese influence
Red bean & milk, evaporated milk, or condensed milk – for the dairy lover
Red bean & soy milk, almond milk, rice milk – for the dairy intolerant
Red bean & cream – when calories don't matter anymore
Red bean & honey water – extra sweetness
Red bean & coffee – I'm just kidding on this one – don't try it at home!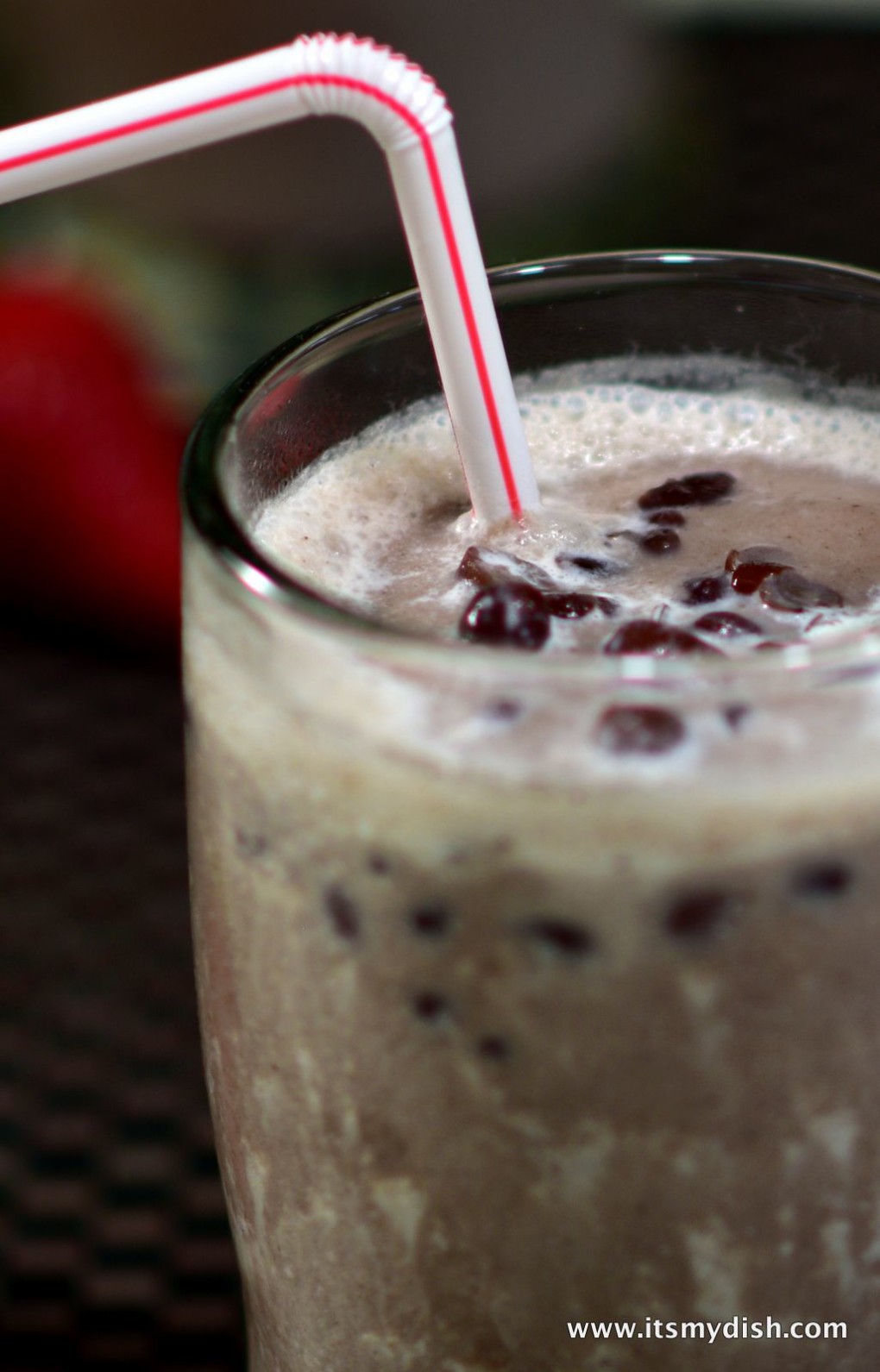 If you can make a milkshake, you can make a red bean slush. I currently have a Vitamix which does the job quickly and can churn out 4 servings in a single blend. But if I only wanted one serving, I just relied on my Magic Bullet (which finally died after 5 years of use). Now, I got the NutriBullet replacement for these small jobs.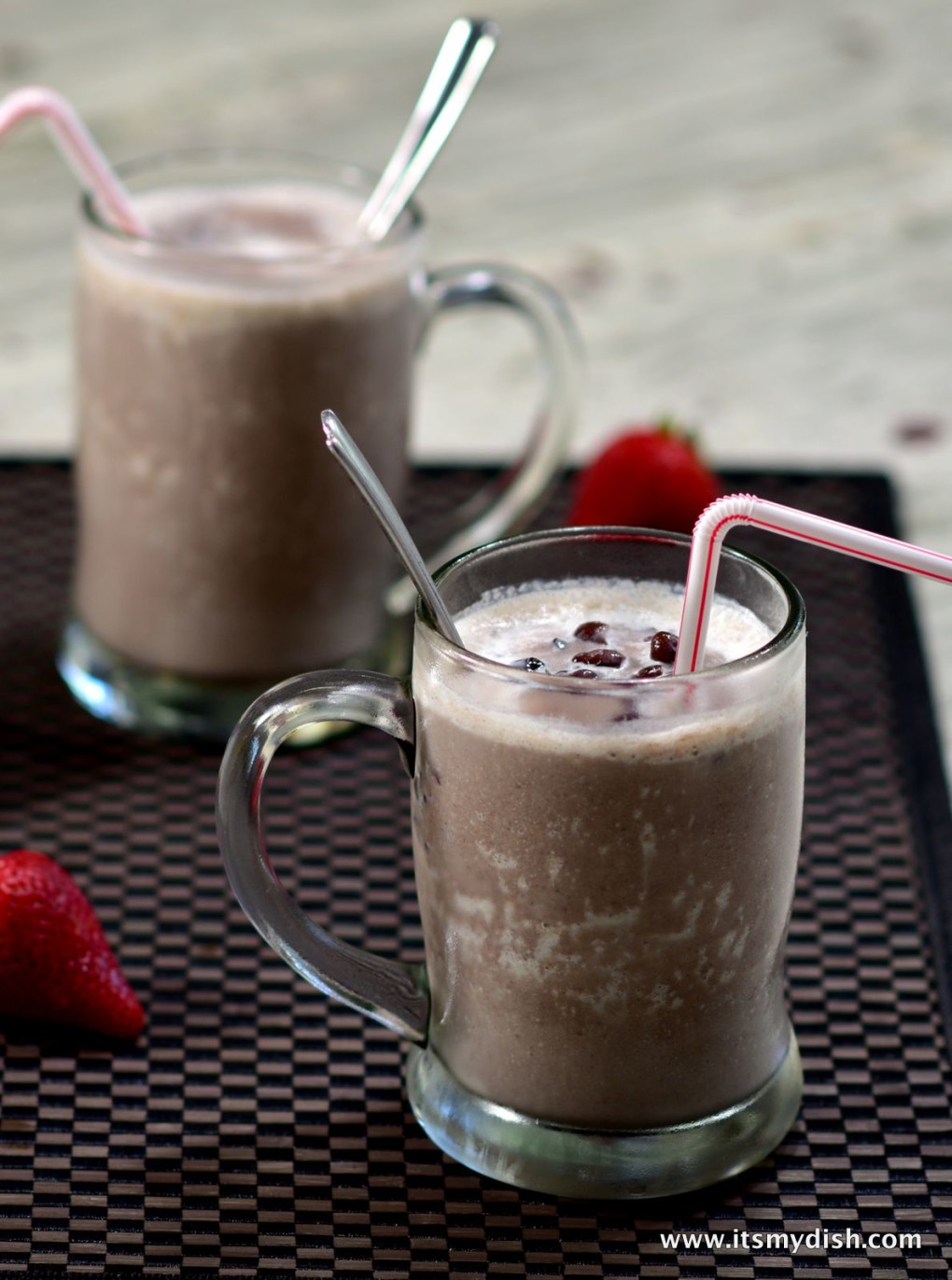 Ingredients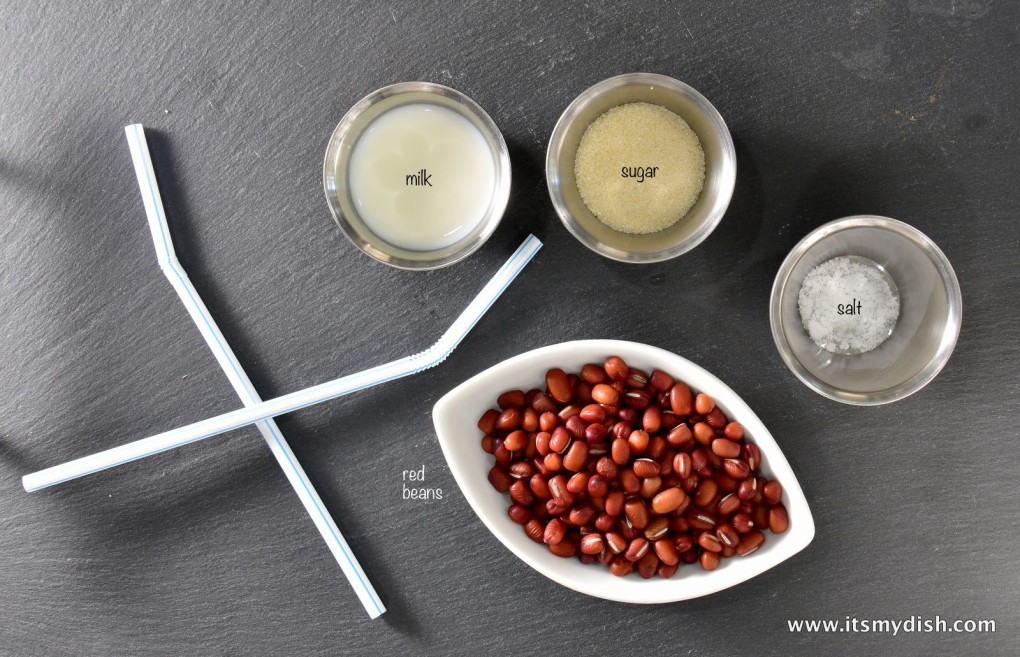 I encourage you to make your own red bean paste from my previous recipe. But if you must buy red bean paste from a can, that will also work for this recipe.

Red Bean Slush (紅豆冰沙)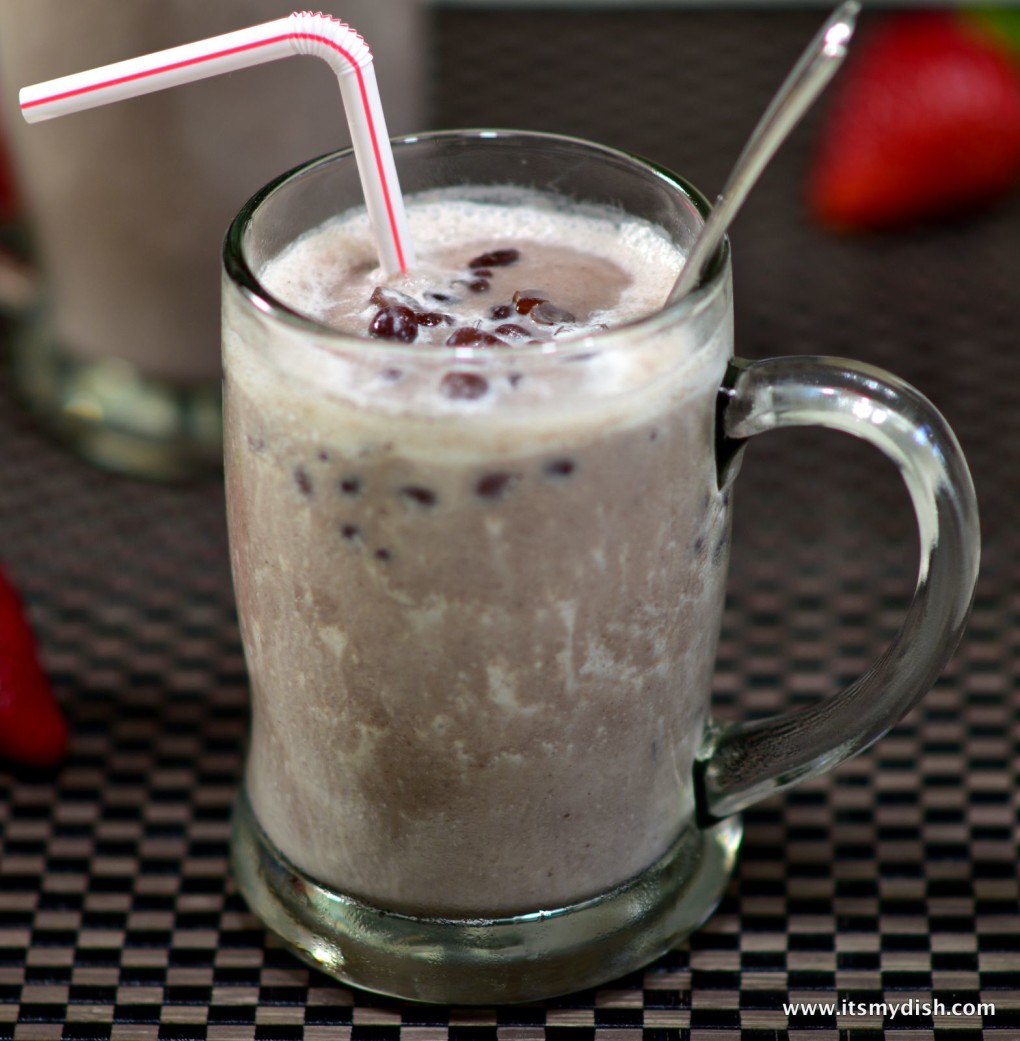 Red bean slush is a refreshing dessert drink for the scorching hot summer days. Easy to make and packs a good serving of protein too.
Ingredients
1 cup smooth red bean paste
1 cup milk
1 cup ice cubes
1 tbsp sweetened red bean (chunky)
Optional: whipped cream, condensed milk, heavy cream
Instructions
In a blender, add a cup of red bean paste, milk, and ice cubes
Blend until smooth
Scoop a tablespoon of sweetened red beans as topping
Optional: drizzle with cream or condensed milk or whipped cream